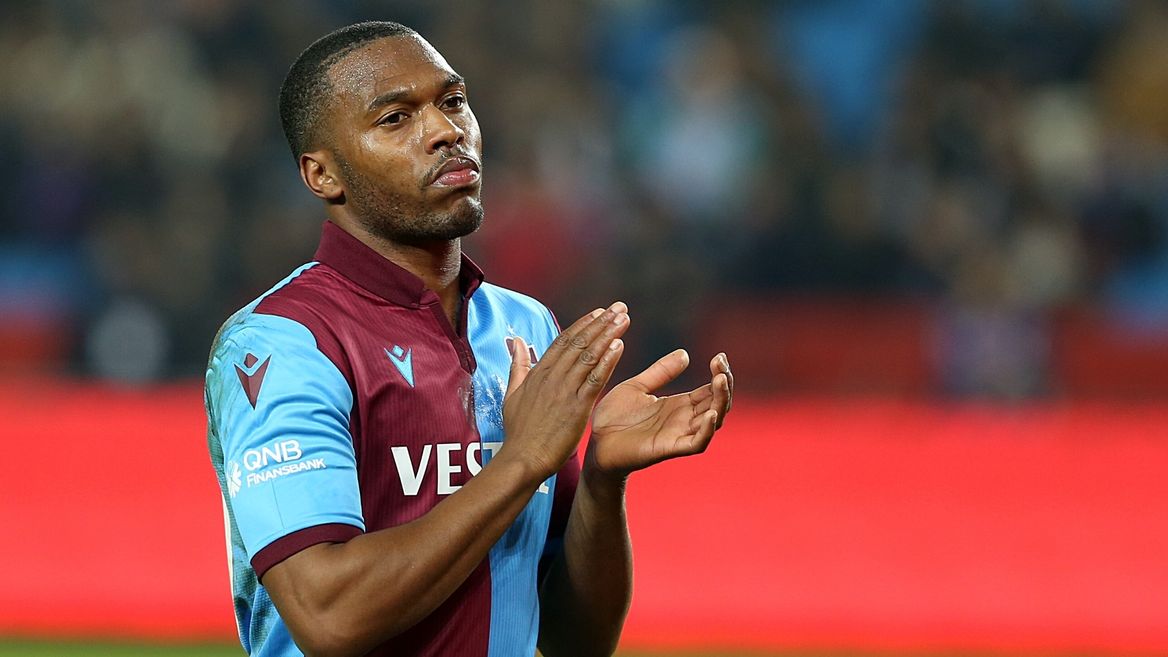 Overcoming the Mental Challenges of Being Released by a Professional Football Club: Strategies for Success
Experiencing release from a professional football club can be one of the toughest moments in a player's career.
According to a study conducted in 2020, the support provided to recently released players is not adequate, and the repercussions of being let go can be severe.
An alarming 72% of players feel they are not given enough support by the club that released them, and 88% report feeling anxious or depressed since their release.
The most shocking statistic is that 99% of full-time scholar players will either be released or drop out of football entirely by the age of 21. This leads to a dangerous combination of an increased risk of mental and physical struggles among a remarkably high number of young footballers being released by clubs.

Despite these negative statistics and headlines, many players have turned their disappointment around and gone on to have successful careers in the game.
Examples include: Javier Zanetti, Franck Ribery, Jamie Vardy, and Andrew Robertson, who were released from their clubs but persevered to become successful.

However, it's clear that players cannot solely rely on professional clubs and organisations like the FA and PFA to help them during this transitional period.
Here are some tips to help support you if you've been released recently or in the past:

Athletic Identity
Players create an identity for themselves as footballers. Once their career is halted, they can find it difficult to understand who they are outside of the game.
It's important to recognise other identities, such as being a family member, friend, or having hobbies outside of football, to shift attention away from the disappointment of release.

Develop An Environment Of Resilience
Successful athletes possess qualities such as confidence, the ability to focus, a strong work ethic, and high perceived social support. These qualities protect them during negative career events and enable them to navigate stressful situations successfully. Working on these qualities and creating a supportive environment can help during difficult transitions.

Coping Strategies
There are problem-focused and emotion-focused coping strategies to help support players through difficult times.
Problem-focused strategies include setting new SMART goals, increasing practice, and planning for the future.
Emotion-focused strategies include seeking social support and remaining confident in one's abilities.

Being released can be an emotional challenge, but with the right support, mentality, and coping strategies in place, players can bounce back and reignite their careers in the game.
It's essential to see setbacks as an opportunity to reflect and make focused improvements. With the right mindset and training, any released player can return as a stronger player.
As always, please feel free to reach out if you need any extra support.
In the mean time, if you need help to bounce back or develop greater mental resilience, we have created the following tools/services specifically for the needs of you as a footballer: