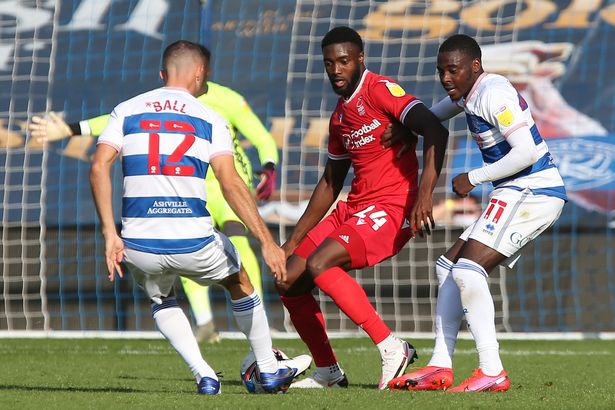 Tyler Blackett | Rotherham Utd (Ex Man Utd)
Tyler has kindly given us an insight into the training habits which have helped mould him into the defender he is today. Tyler currently plays for Rotherham Utd and previously played at Manchester United under Louis Van Gaal.

How many times per week do you train by yourself without the team and what do you focus on?
Depending on how many games we have that week, what the team sessions consist of and the intensity of the session, 2 to 3 times per week. Focusing on key areas, whether it be position specific or technique drills.

What extra training do you think has given you the biggest improvement in performance?
Speed specific movements, quick feet drills and also acceleration work.

Describe a typical day in your life during the season...
7am: Breakfast
9am: Start Training
11am: Weight/Core session
1:30pm: Lunch
3pm: Recovery Sleep
5pm: Relax and enjoy my free time
7pm: Dinner
9pm: Snack
11pm: Bed time
What is your favourite pre-match meal?
Salmon with sweet potatoes, broccoli and Pesto.
1 piece of wholewheat bread with Nutella
1 bottle of water
What do you usually eat or drink at half time?
Depending on how I'm feeling, a banana with water or an energy drink.

What's your favourite post match meal?
Fruit and chicken & rice with steamed vegetables.

Do you take any nutritional supplements and how do they benefit you? (whey protein, glutamine etc.)
SIS proteins after training and also the SIS overnight protein both help my muscles to heal and recover well!

What methods do you use to help your body recover more quickly? (Massage, ice bath etc.)
Foam rolling and stretching everyday. Massages most days too. Especially after games but also after heavy leg sessions when I will feel fatigued.

If you could offer one piece of advice to a young footballer who wants to become a pro, what would it be?
Look after your body. Its the most important thing you have. You have to try and utillise every aspect of it. Work on it, also watch what you put inside of it!

What is the best piece of advice a coach/role model has ever given you?
Believe in yourself.

When stepping up to first team level, what did you feel was the biggest difference between youth and senior football?
Team play and the tactical aspect of the game.

We'd like to thank Tyler for taking the time to complete our interview and wish him all the best in his career. You can follow Tyler on instagram @tblackett24. Check him out in action below!